About me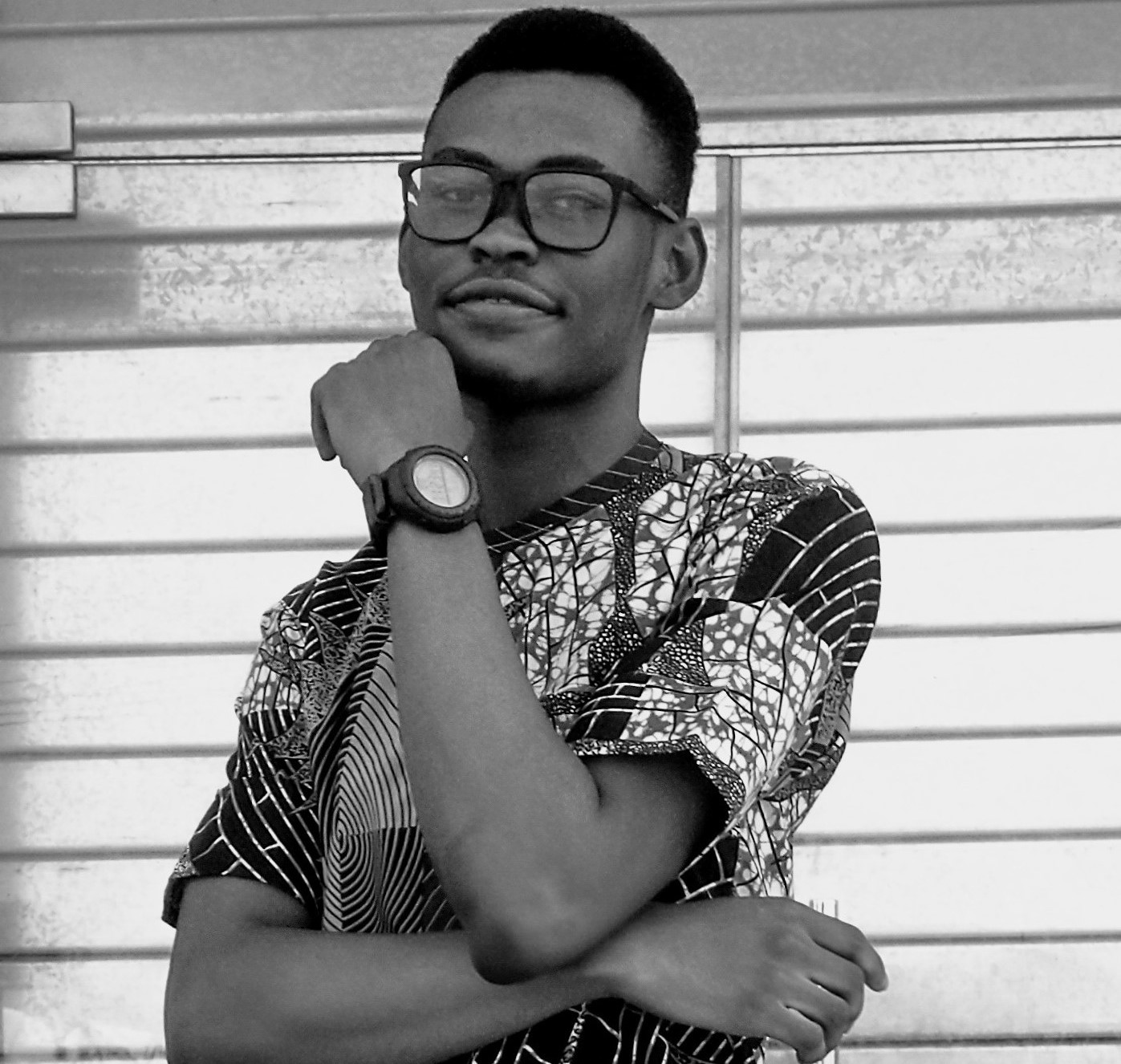 I'm a Creative Software Engineer. I combine my experience as a Software engineer with Data Science skills to build Data Driven Applications.
Programming Languages and Technologies:
Python, JavaScript, Django, Django Rest Framework, FastAPI, Reactjs, PostgreSQL, Mongodb, TypeScript, Docker, AWS, Machine Learning, GIT, scikit-learn, Tensorflow, Node.js, Next.js
Projects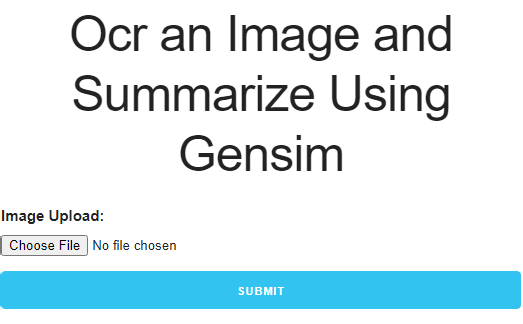 OCR and Summarize Web App
A web application text extracts text from an image and summarizes the text for you.
---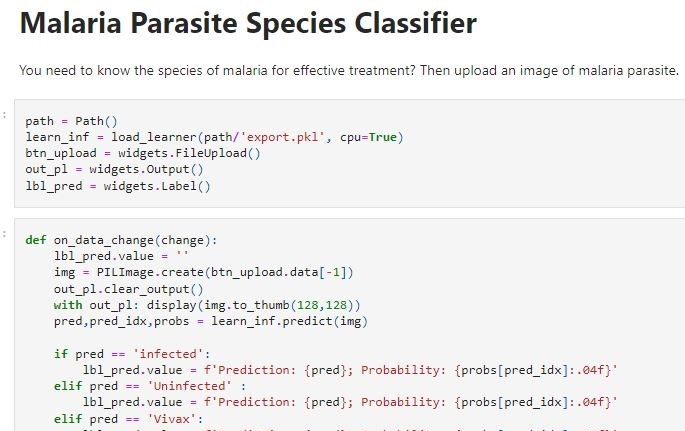 Malaria Parasite Specie Classifier
Classify malaria parasites by specie
---
Achievements
Winner Sea Turtle Rescue: Error Detection Challenge! -
Built system to help Kenyan non-profit organization "Local Ocean Conservation" identify potential errors and anomalies in their sea turtle rescue database.
Winner AI Art Challenge on Zindi -
Produced master music piece leveraging Artificial Intelligence
Contact Me: emmamichael65 at gmail dot com